Houston Texas Medical Waste Disposal
GoSharps LLC is proud to offer Medical Waste and Sharps Disposal to the city of Houston, Texas.
The Houston metropolitan area is home to over 6 million residents and some of the largest businesses and corporations in the world. Houston has one of the best health care systems on the planet and is home to many of the biggest energy companies as well.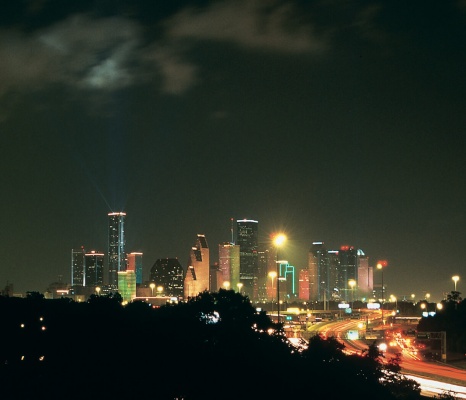 Experience the GoSharps Difference!
Locally Owned and Operated
Online manifest tracking for full compliance
Compliance training available to meet OSHA requirements
When you call, you talk to a local human being right here in Texas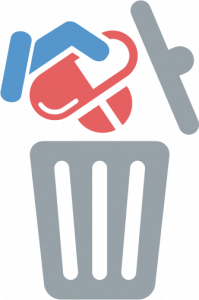 Full List of Services Provided
Biohazardous Waste Transport and Disposal
Sharps Transport and Disposal
Trace Chemotherapy Disposal
Bloodborne Pathogens OHSA training
Medical Waste Management and Consulting
RCRA Hazardous Disposal Consulting and Planning
Examples of Medical Waste
Contaminated bandages, gauze, or tape
Discarded surgical equipment
Discarded needles and other sharps
Discarded gloves or other PPE
Contaminated bedding, clothing, or any contaminated items.
We Service Many Different Types of Offices
Hospitals
Pharmacies
Laboratories
Rehab Centers
Nursing Homes
Surgery Centers
Veterinary Clinics
Acupuncture Providers
Compounding Pharmacies
Clinics
Blood Banks
Dental Offices
Tattoo Parlors
Funeral Homes
Family Practice
Dialysis Centers
Primary Care Physicians